In today's exciting episode of The Cromcast, your hosting trio wraps up the Road to Lankhmar. There is a Liberian discussion of many topics and the pulse pounding announcement of the topic for next season! Tune in and check it out.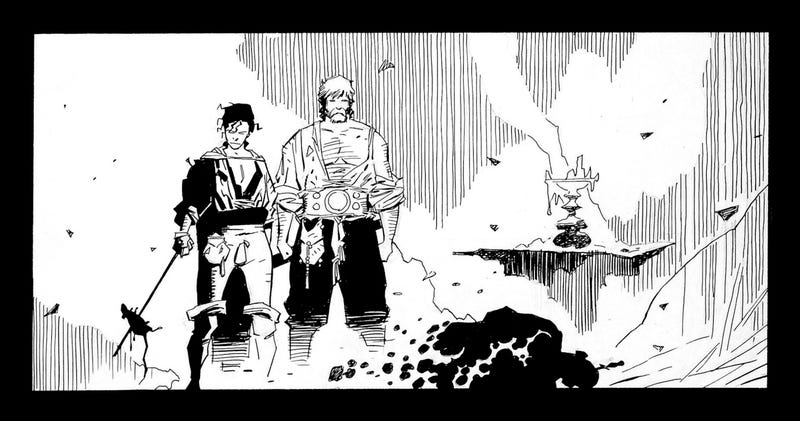 Art by Mike Mignola and Al Williamson
One Things
Jon:
Devil in a Blue Dress
by Walter Mosley. Get some noir action in ya!
Josh: Steve Martin's "
The Long-Awaited Album
". Wait no more for some banjo music!
Luke:
Atlanta: Robbin' Season
Don't rob yourself of some good TV, check it out!
UP NEXT: THE ROAD OF BOOKS!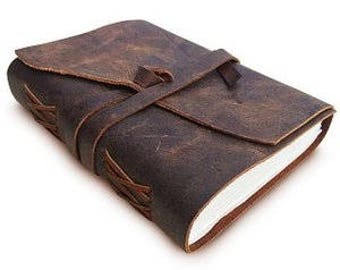 Don't read the book!
Questions? Comments? Curses?
Email us! (thecromcast at gmail dot com)
You know you want to follow us on
Twitter
!
Subscribe to our feed on
FeedBurner
!
Or, check us out on
iTunes
!
We're also on
Stitcher Radio
and
Google Play
!
Finally.... Call us! (859) 429-CROM!
Legal Mumbo-Jumbo
Our episode is freely available on archive.org and is licensed under Creative Commons: By Attribution 3.0. http://creativecommons.org/licenses/by/3.0/
Beginning theme: Sudden Defeat by Kevin MacLeod (
incompetech.com
) Licensed under Creative Commons: By Attribution 3.0.
Closing theme: I See a Darkness by Johnny Cash.
All music was obtained legally; we hope our discussion of this content makes you want to go out and purchase the work!